Air Conditioner Maintenance Services in Madeira, OH
When everything is running smoothly and we have cool air, a lot of homeowners tend to forget about their central air conditioning systems, which work tirelessly day and night to keep them cool.
Overall, A/C equipment can become under-appreciated, or taken for granted sometimes, until something goes wrong and we lose our cool air in our homes. When this happens, you already know you can call us and we can perform A/C repairs right there on the spot. Nevertheless, with that said, for your interest and savings, your local AC experts at Madeira Heating & Air encourage you to take the necessary steps to prevent these problems in the first place by having AC maintenance performed as part of ac seasonal maintenance.




100% Satisfaction Guaranteed
Schedule an A/C Tune-Up + Check Out in Madeira, OH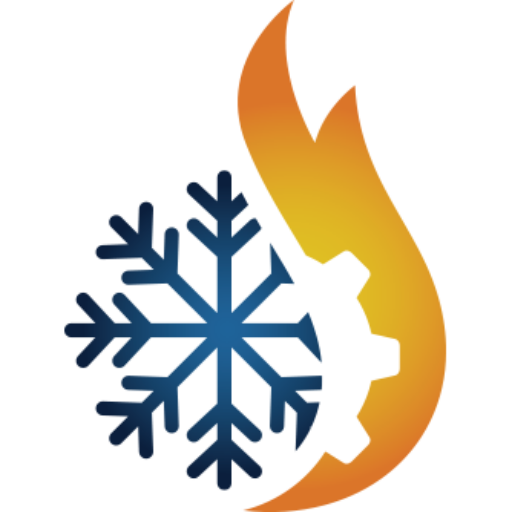 $69 A/C Tune-Up + Check Out
Save $30 | Regular $99
Get your air conditioner tune-up and air conditioner inspection performed before summer is in full swing so you know you'll have cool air when the hot months arrive. With our air conditioning system maintenance service here at Madeira Heating & Air, you can rest at home with peace of mind knowing you did what's right by your expensive home cooling equipment heading into summer. We meet all your home comfort and air quality needs in one place that's close to home here for residents in the Greater Cincinnati Ohio area. We have expert, friendly technicians and friendly prices. Overall, A/C maintenance is a sure way to make sure your HVAC equipment lasts as long as possible — all the while keeping your home cooling costs down and your system up and running as you will avoid unwanted A/C breakdowns during the hot months here in the Miami Valley area.
A/C Tune-Up + Check Out Details
C

heck pilot assembly and ignition sequence

Check thermocouple or flame sensor

Check burner flame

Check humidifier and air cleaner

Check heat exchanger

Check for proper venting

Check fan control

Check safety device and electrical wiring

Check blower amp draw

Check belt (tension adjustment)

Check operation sequence

Check gas valve

Check and inspect the circuit board

Lubricate all accessible moving parts

Check for overall safe operation

Carbon monoxide safety test
General Air Conditioner Maintenance Questions & Answers
What happens if I forget to have my A/C serviced?
Although the mechanical parts of a residential air conditioning unit might continue working for a while in the absence of maintenance, an A/C system that isn't serviced every year becomes far less efficient and ends up costing you more to run. Eventually, this expensive equipment will also begin to suffer excessive wear and tear that can lead to more expensive damages, which can even lead to an A/C system breakdown or A/C failure.
Can I perform maintenance on my own A/C?
The short answer is no. It's not advisable to perform maintenance on any sort of HVAC equipment without the proper training and experience. Although there are certain things you should do to keep up with your A/C unit and its needs, there isn't any sort of a substitute for the expert care of having preventative maintenance performed by an HVAC technician. In short, we at Madeira Heating & Air save you money in the long run by doing the job right the first time. 
How much does it cost to have a home cooling system serviced by an A/C expert?
In short, if you keep an eye out for deals or enroll in a Service Maintenance Agreement, you'll save a lot of money on this essential service. To help Miami Valley area homeowners, we at Madeira Heating & Air often run deals and specials on A/C maintenance with customer referral incentives that can even make the service cost-free. Ask our customer service reps for details! Otherwise, annual tune-ups performed by our competition can run anywhere from between $150 to $400 on average. 

4 Benefits of Air Conditioner Maintenance

Prolong Air Conditioner Equipment's Lifespan
What responsible homeowner wouldn't want to make their A/C unit last as long as humanly possible? Maintenance helps your A/C work with efficiency while prolonging the system's overall service lifespan when it's performed consistently by an A/C expert such as Madeira Heating & Air. If you figure out the expensive cost of taking out your current unit because it died a premature death and paying an expert to install a new home cooling system — it's easy to see how regular maintenance truly does pay for itself and more.

Optimal Energy Consumption
Our A/C tune-up services include essential cleanings and an overall detailed analysis and inspection of the entire system. We inspect your fan motor, evaporator coils, a/c compressor, condenser coil, expansion valve, refrigerant levels, and all other related equipment. This is all extremely important work that has a very direct and overall positive impact on your air conditioner's energy efficiency rating and general performance. With the A/C coils and some of these other parts receiving regular service, the system can sustain cooler temperatures without unnecessary strain. This, in turn, reduces your home cooling costs every month — even when the summer temperatures begin to soar outside and humidity climbs.

Avoiding Breakdowns & Premature Problems
Having maintenance performed on your air conditioner in the spring is similar to keeping your car's oil changed and having it tuned up and serviced according to the manufacturer's recommendation. When one of our A/C experts service your system, they make sure it's in peak operating condition before summer is in full swing. Issues with parts or potential problem areas are found and resolved before they're able to cause more serious problems. In addition to ensuring uninterrupted comfort and stress during the summer, it also gives you peace of mind.

Premium Indoor Air Quality
Our home cooling consultants here at Madeira Heating & Air have decades of in-depth experience working on all types of home cooling systems. The skill level and insight they offer you is truly priceless, especially when it comes to overall air quality in the home. During any standard service call for A/C maintenance, these hardworking men and women clean out particles that tend to gather inside the system to cause problems. This includes things that compromise indoor air quality, such as dirt, dust, pollen, pet dander, mildew and much more. When this stuff compromises Indoor Air Quality, it can affect your health, well-being and energy levels without you realizing its the reason.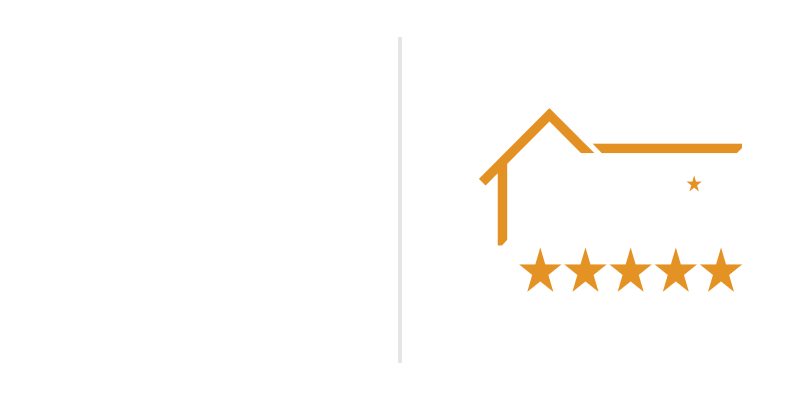 Limited Time
Save $5 monthly on Our Gold Plan Now!