Online Deals for HVAC System & Services in Madeira, OH
Are you ready to buy a new furnace or air conditioning system from Madeira Heating & Air? Remember, we are always ready to get the ball rolling to make your customer experience worthy of a Five Star Google rating.
Replacing home heating and cooling equipment is usually a major decision. Homeowners need a company they can trust that can do the job right and charge a fair price. To help you make better buying decisions when it comes to your home comfort systems and to help make that decision easier and simpler — your friends at Madeira Heating & Air always offer a wide range of amazing online deals for a wide range of HVAC products and services. We also run special offers on all sorts of add-on products for Indoor Air Quality, with special rates on smart thermostats, humidity control systems and more.




100% Satisfaction Guaranteed
Free HVAC Online Estimate in Madeira, OH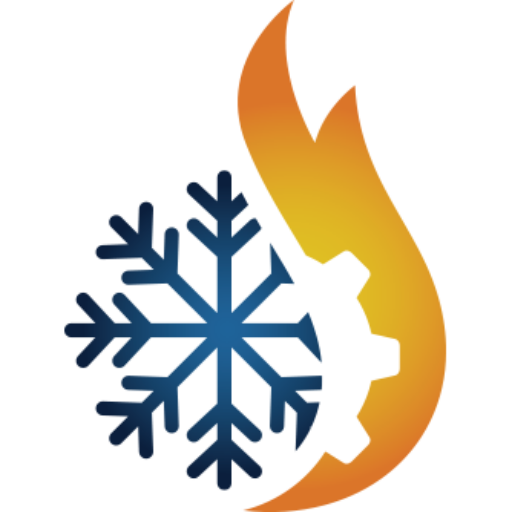 $0 Instant Online Estimate
Get a free quote!
Suppose your HVAC unit is on the fritz and you are in the market for a new one. In that case, whether it is a half or complete installation, we want you to be able to prepare and budget for your new home appliance. To help our customers be budget-friendly, we offer a free online estimate for the approximate price for your new home appliance. Get your free online estimate today by filling out the form below!
At Madeira Heating & Cooling, we are dedicated and committed to providing 100% customer service satisfaction, guaranteed. On top of that, we also offer a "Best Price Guarantee" on all the HVAC industry's top brands, products, and equipment. 
Save Big on HVAC Services in Madeira, OH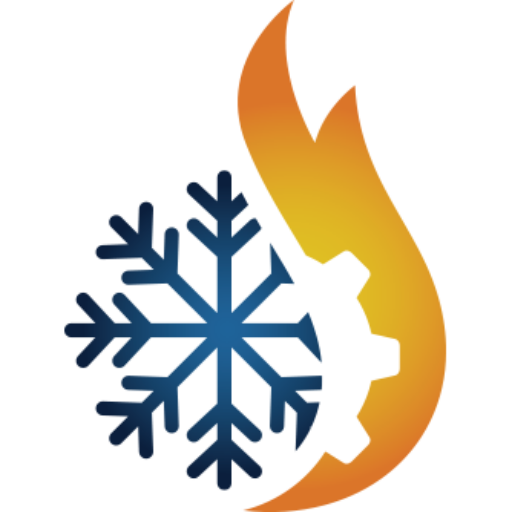 $49 A/C Tune-Up + Check Out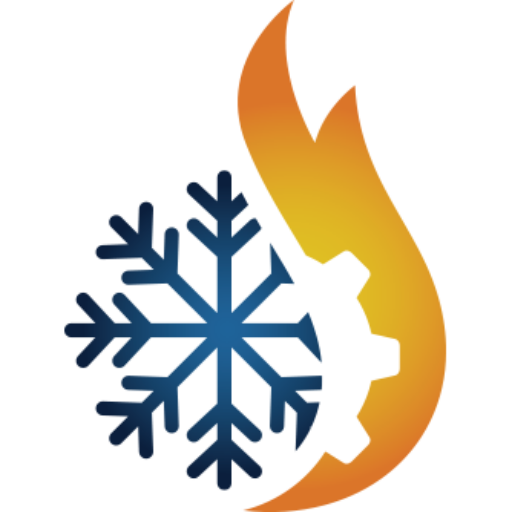 $69 Heat Pump Tune-Up + Check Out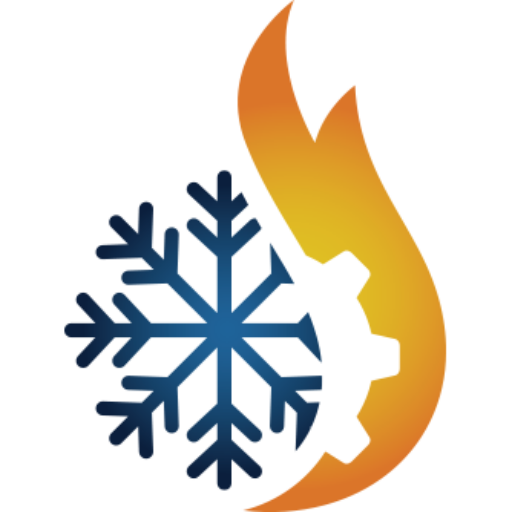 $49 Diagnostic Service Call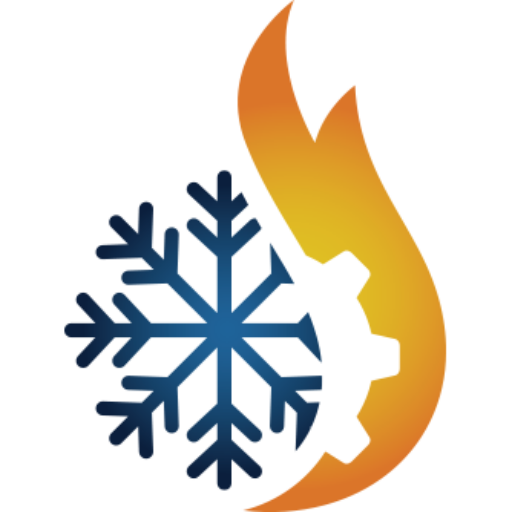 $0 Instant Online Estimate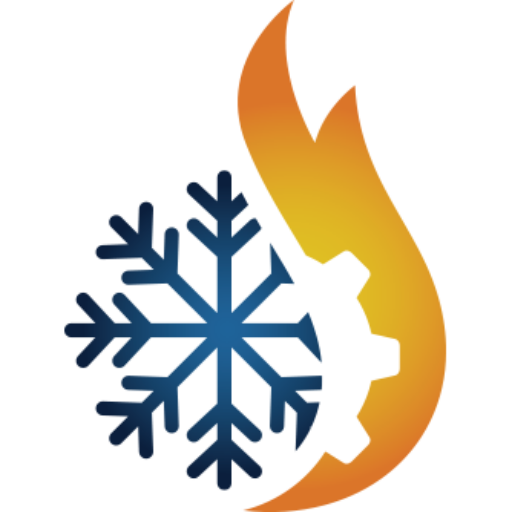 $899 iWave-R Air Purifier + Installation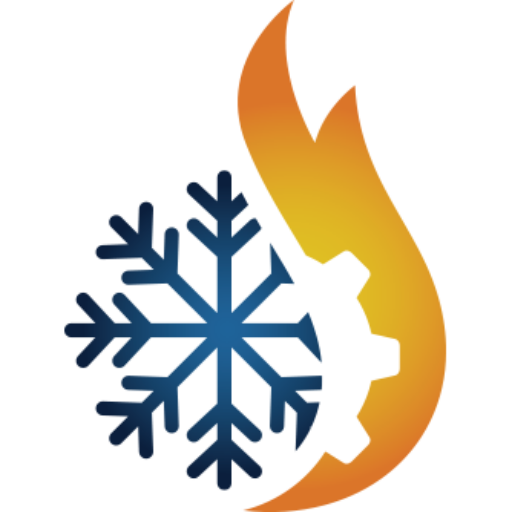 $299 Wi-Fi Thermostat + Installation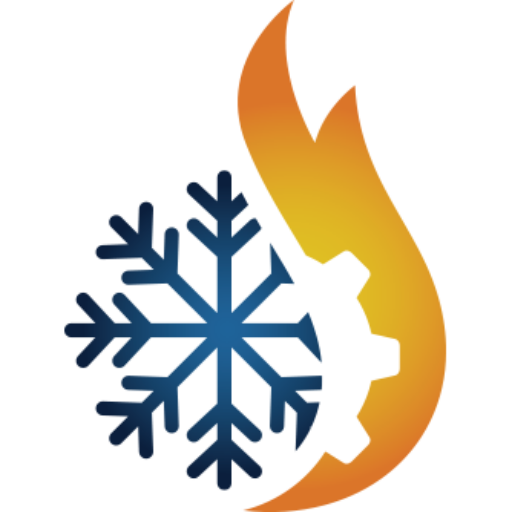 $129 Furnace Tune-Up + Safety Check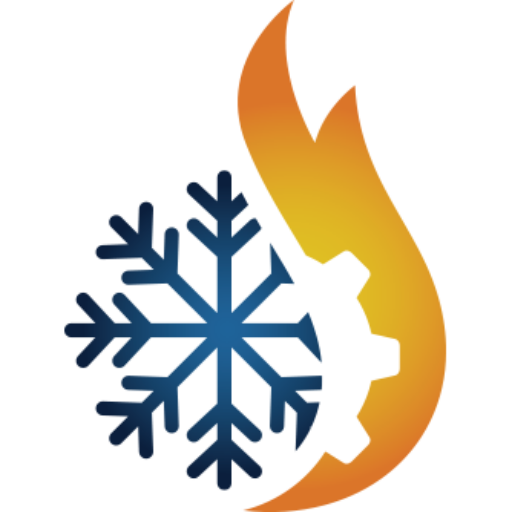 $699 Whole Home Humidifier + Installation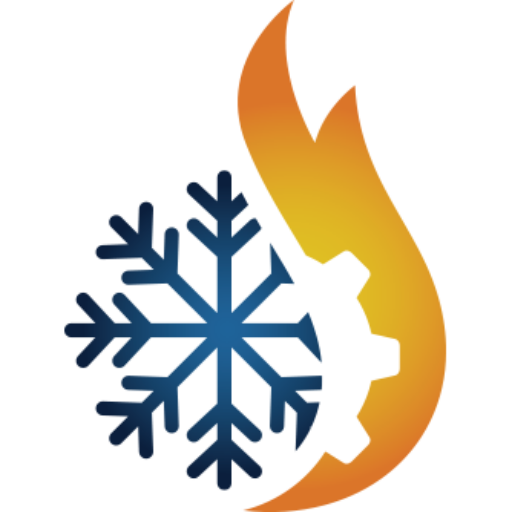 $399 Blue Tube UV Germicidal Light System + Installation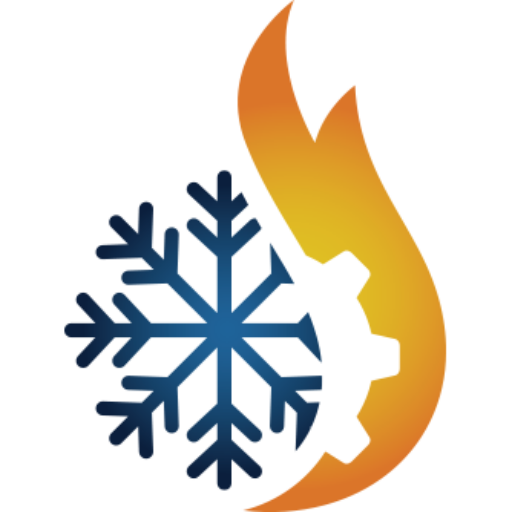 $129 HVAC Real Estate Inspection + Report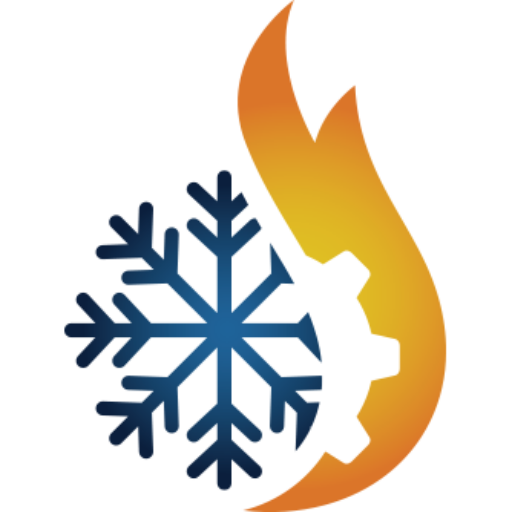 $399 Whole-House Air Cleaner + Installation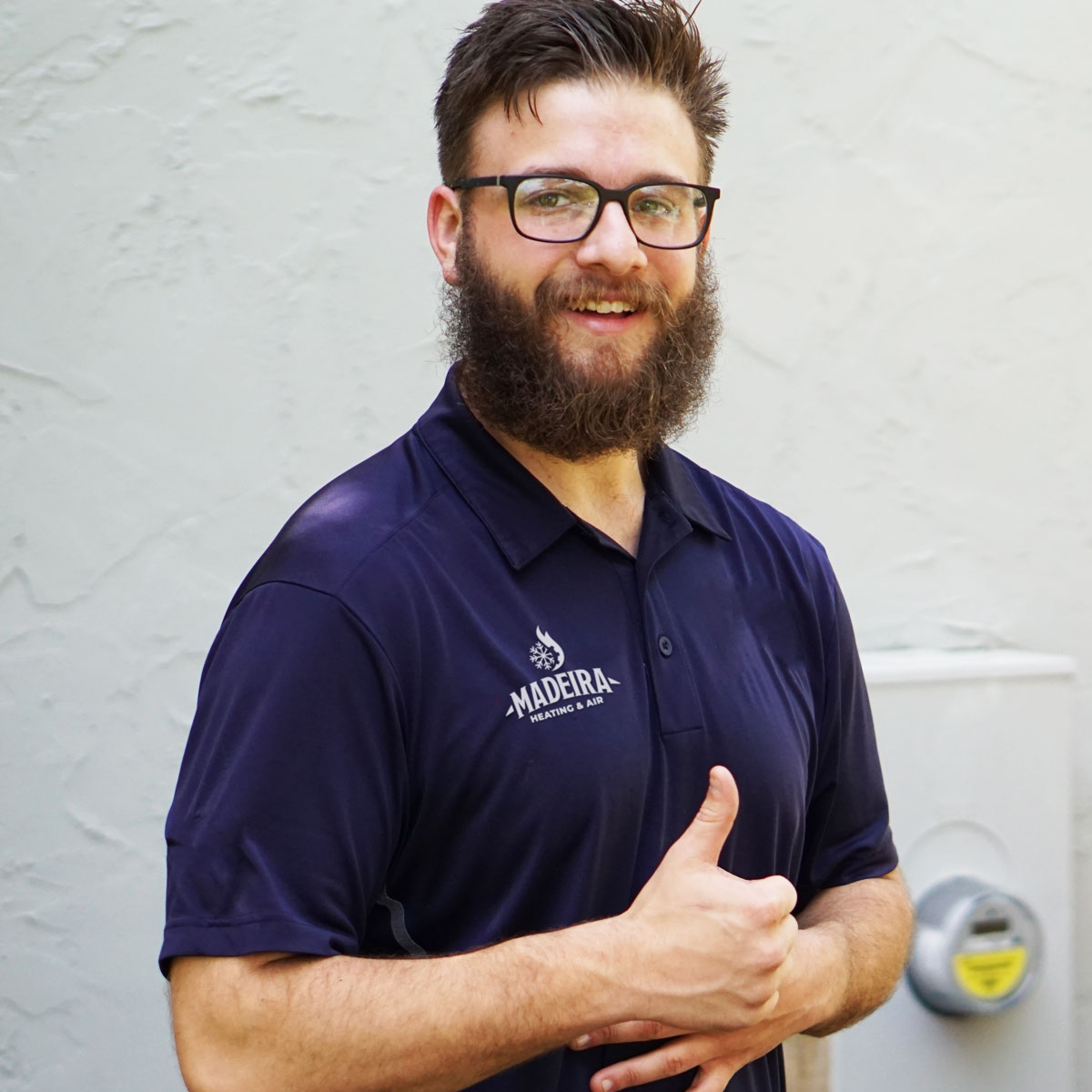 Why Choose Us?
We at Madeira Heating & Air stand behind all the work we do with a 100 % customer satisfaction guarantee across the board. Our long list of HVAC products and services includes everything related to HVAC equipment and Indoor Air Quality (IAQ) technology — including emergency HVAC repair services, A/C replacement, preventative maintenance, A/C repair, A/C installation, residential furnace services, 24-hour furnace repair, furnace installation and furnace replacement. We sell all the home heating and cooling industry's top-of-the-line equipment at prices you won't find anywhere else.
We also offer all types of heat pump services, including heat pump replacement and emergency heat pump repair services. If you are having issues with your home's heating or air conditioning unit or need to know what's wrong with your HVAC unit, we offer low-cost expert diagnostics on all types of home comfort equipment at the lowest prices in the market without any stipulation or strings attached for the actual repair. We offer preventative maintenance services, furnace tune-ups, furnace safety checks and A/C tune-ups at competitive price rates with maintenance agreements and service agreements at discounted rates for customers looking to take care of their HVAC system.
Schedule a Diagnostic Visit with Madeira Heating & Air
When the time comes, and you're ready to purchase a new air conditioner or home heating system from Madeira Heating & Air, we are always prepared to get things moving to guarantee a Five Star rated customer experience. It is a big decision to replace home residential heating, cooling, and ventilation equipment for homeowners. That is why we make the entire process easier and offer budget-friendly options and online deals on specific products and services to help out homeowners, from air care products to Wi-Fi thermostats. For this reason, we guarantee 100 percent customer satisfaction for all of our service calls, with a Five Star Google Rating to back it up.
By filling out the form below, our team of HVAC professionals makes the entire process easy and smooth. As soon as we have obtained the information we need for your required services, we take it from there and deliver Five Star HVAC services from beginning to end.